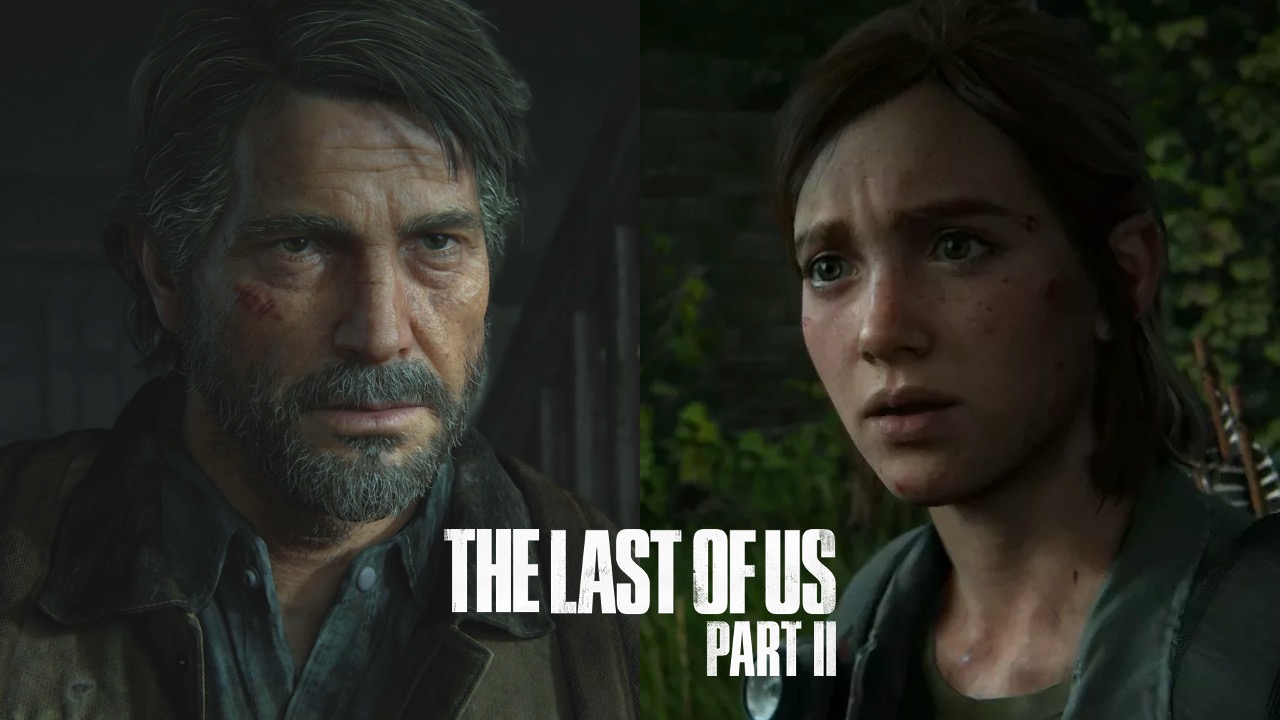 Luego de muchos retrasos, siendo el último culpa directa del Covid-19, la ansiada secuela de The Last of Us quedó sin fecha de lanzamiento. Eso hasta ayer lunes, ya que Naughty Dog y Sony han revelado la nueva fecha de lanzamiento para The Last of U Part II para el 19 de junio.
Asimismo, Sony aprovecho de revelar la fecha de Ghost of Tsushima, otro de los títulos que sufrió un retraso. El juego de Sucker Punch Productiones estaría llegando el 17 de julio.
Todos recuerda que el juego iba a llegar originalmente en febrero, luego se retraso para el 29 de mayo. Luego con todo lo sucedido por la pandemia de Covid-19, el juego se habría paralizado indefinidamente. Pero, contra todo pronostico, ya podremos disfrutar de esta secuela en poco más de 1 mes.